Description


Confidence Pet Waterproof Plastic Dog Kennel Outdoor Winter House

Product Details

The Confidence Pet Plastic Dog Kennel is made of tough and durable plastic for a comfortable, personal space for your dog that is ideal for all seasons.
A hygienic way to provide a home out of the home for your dog.
Features
Large room and internal volume for your dog
All-weather design
Easy assembly
Plastic construction
For Medium Dog Kennel
Product dimensions (Inches): 29 x 26 x 27
Entrance Size (Inches): 10.5 x 17
Product weight: 13lbs
For Large Dog Kennel
Product dimensions (Inches): 34.5 x 31 x 32
Entrance Size (Inches): 12.5 x 20.5
Product weight: 20lbs
For Extra Large Dog Kennel
Product dimensions (Inches): 41.3 x 38 x 38.7
Entrance Size (Inches): 14.1 x 24.6
Product weight: 30.9lbs
Payment Options


Payment
Payment should be made through PayPal.
Remember, you don't need to have a PayPal account, and can pay with Visa, Mastercard, Amex and Discover using PayPal.
Shipping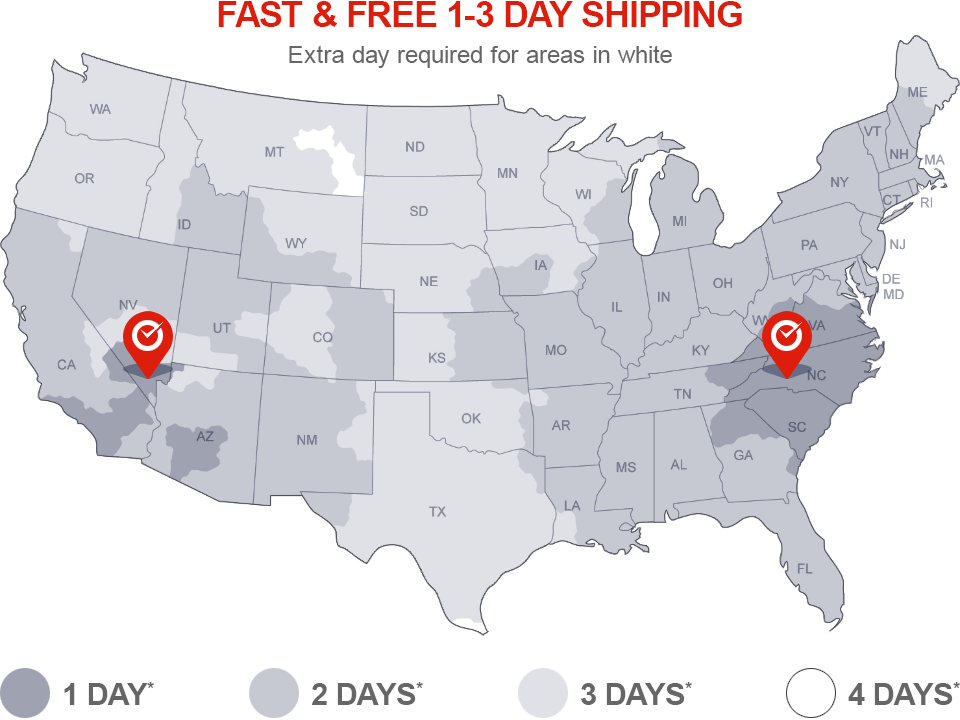 *Estimated transit times after dispatch. Please note, whilst we state 1 working day dispatch, 99% of orders received before 2pm are dispatched the same day.
Warranty & Returns

Returns
We want you to be delighted with your shopping experience with us, and if for any reason you don't like your item, you are free to return it within 30 days from when you received it.
Please note it is really important you contact us BEFORE sending anything back. We can only process a return with a valid RMA number, and you can only get one of those by speaking to us. If you just send it back, it will take much longer for it to get dealt with.
We can't accept returns on any items that are customised or personalised, or any which have been used.
You'll be responsible for any shipping charges. It's also really important you keep the original packaging so that the item can get back to us safely. We can't accept responsibility for items that get damaged because of insufficient packaging during return.
© Shop247.com Inc. All rights reserved.